SETJE HUREN / RENT A RIG

(NOG) GEEN EIGEN SETJE?
maar je wilt wel graag eens springen met iets anders,
downsizen naar een kleiner
formaat parachute,
parachutes met elkaar vergelijken,
je orienteren op de parachutemarkt
of gewoon lekker onbezorgd
op spring vakantie ?


YOU DON'T OWN A RIG? (YET)
but you love to jump something else, something real,
may be downsize and try to see what the differences feel like for YOU, may be you like to compare parachutes, feel different fits on rigs, there is a big market in secondhand gear...
or just want a troublefree skydive holiday somewhere on the globe


*klik op de foto voor een link naar de HUUR pagina






* click the picture for a link to the rent page


Huur dan een set bij ons!!


Just rent a rig in our shop!!







Ken je deze gelikte folder al? je vind er allerlei parachute termen, huurvoorwaarden en
veel handige tips voor
gearcheck en vouwen...


Do you know this splendid leaflet?you'll find everything about renting, checking and packing

KLIK OP DE FOTO OM HEM HELEMAAL TE BEKIJKEN/CLICK ON THE PHOTO TO SEE IT
KADOOO / PRRRRESENTS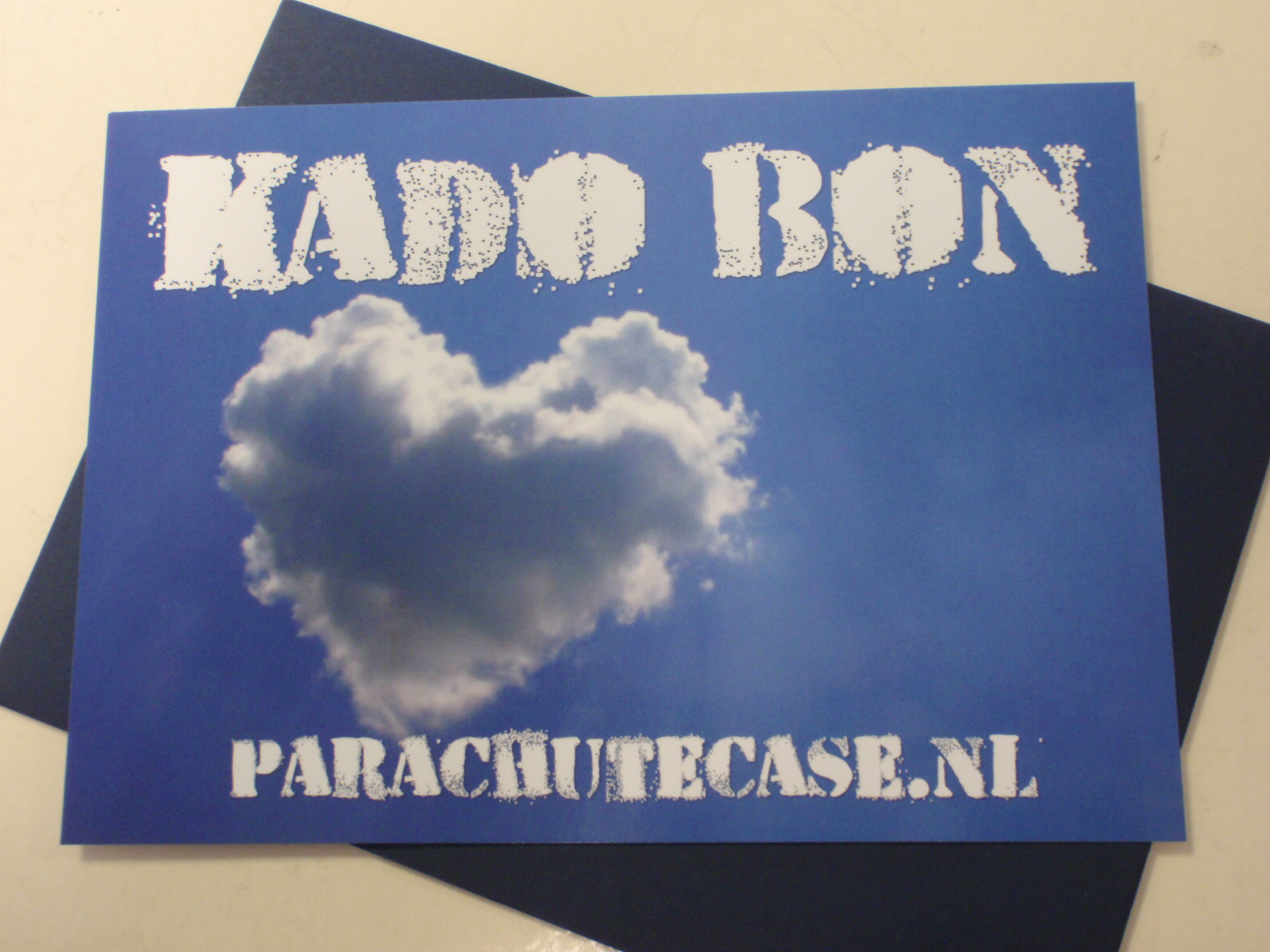 Laat je Kadootje gratis door ons inpakken

!
We wrap your present for free! / see SHOP

THE LOFT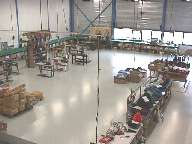 MATERIAAL
(TECHNISCH) NIEUWS
* Here you'll find the technical stuff

HIER vind je meer technische informatie
LIKE THE PARACHUTE CASE ON FACEBOOK TO GET THE LATEST INFORMATION
GO PRO + ACCESSOIRES IN DE SHOP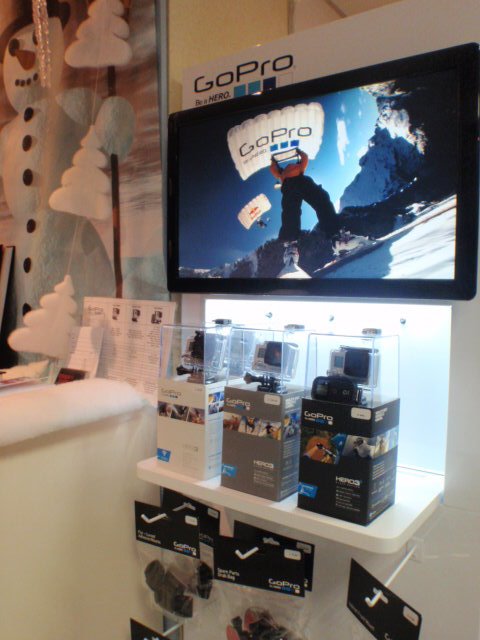 THE PARACHUTE CASE in samenwerking met URBAN SURVIVAL GEAR
* for the latest info and offers see the facebook page


3 Nieuwe Senior riggers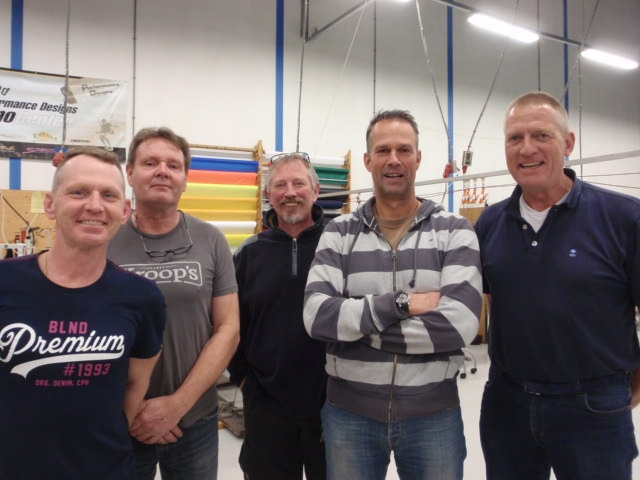 Zondag 21 februari 2016: 3 verse senior riggers samen met 2 examinatoren. Van links naar rechts: Andre, George, Ron, Peter, Rene. Gefeliciteerd lui!

;)) 2016 2@LL OF U!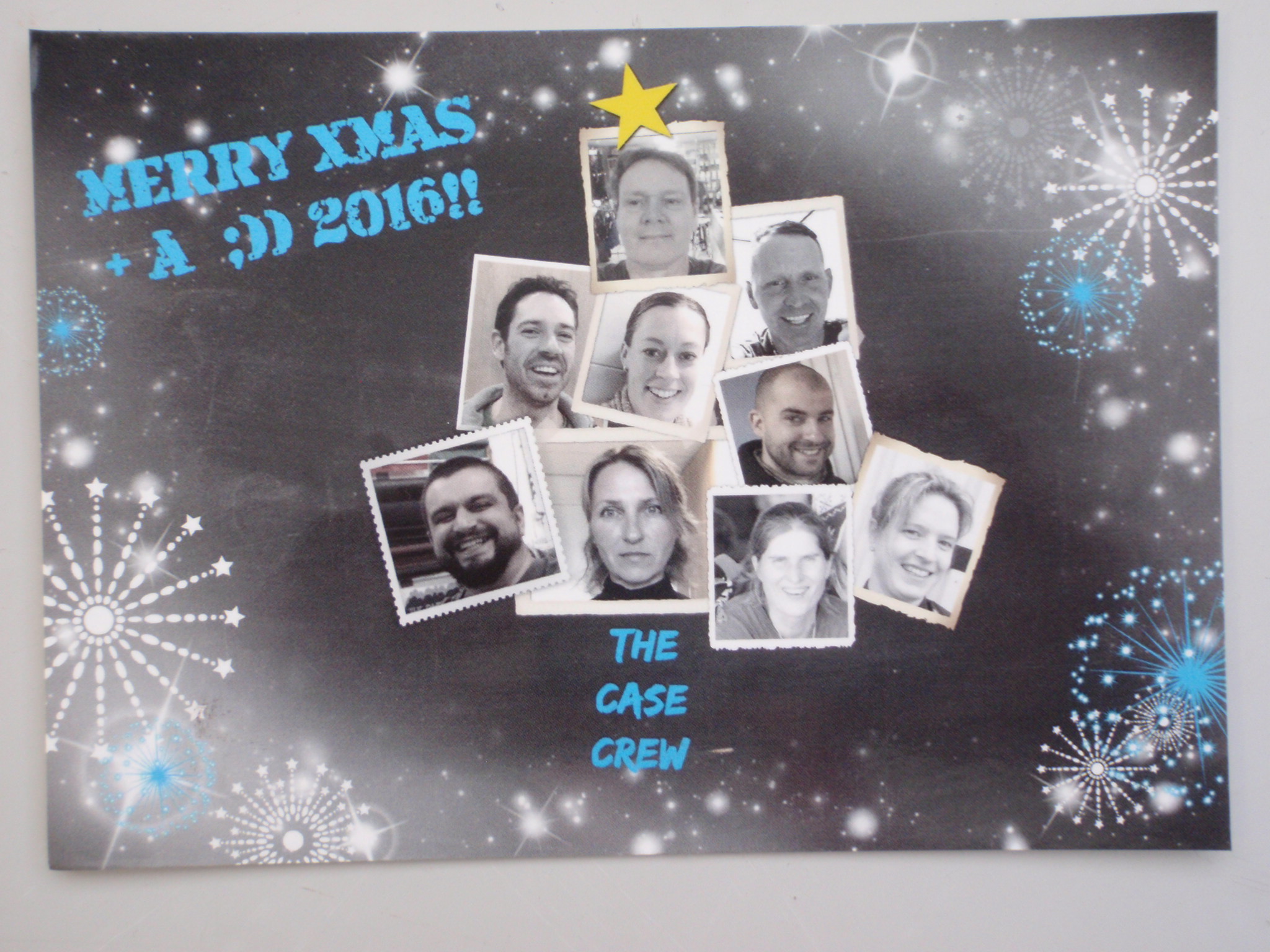 ... merry XMAS everybody + have a wonderful 2016!!! YEAHHH The Parachute Case is closed from 25 dec
& open again 2 january 2016...

---

NIEUW IN DE WINKEL / NEW IN THE SHOP

---
| | | |
| --- | --- | --- |
| INFINITY RIG MET ZWARTE HARDWARE | | INFINITY RIG WITH BLACK HARDWARE |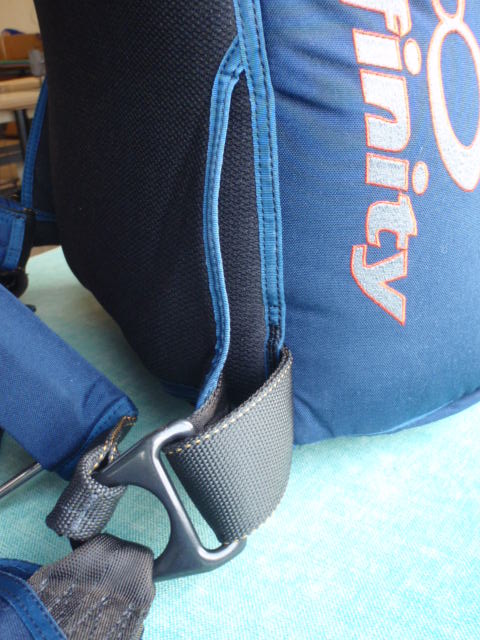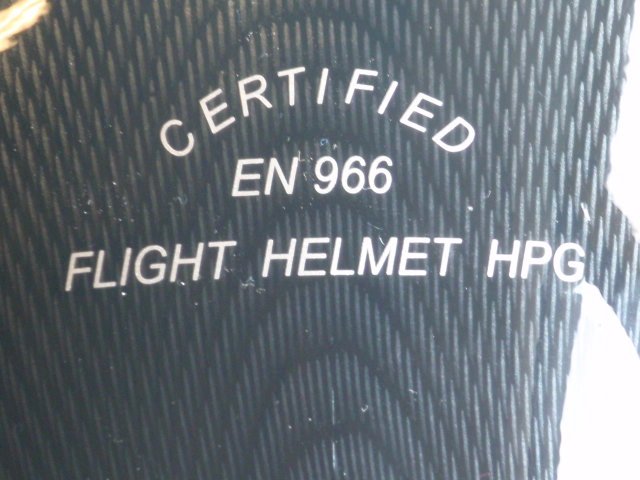 FULLFACE HELM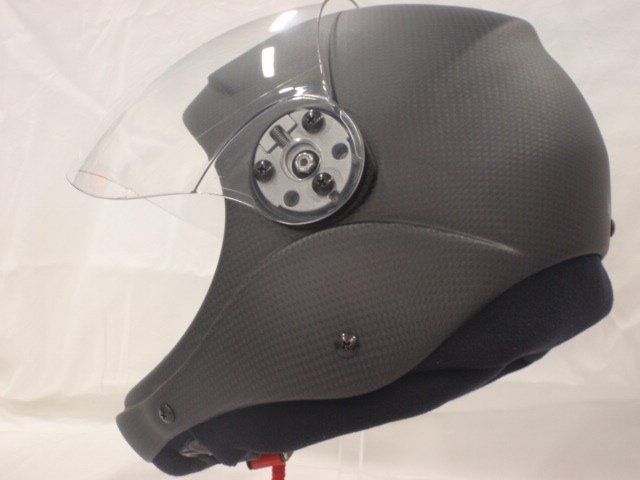 naam: AERO, fabrikant: Bonehead Composites, the best view, wear glasses,

---

CYPRES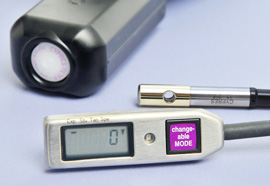 Het nieuwste model van de Cypres : de multi mode Cypres. Je kan nu zelf bepalen of je hem op student-expert-tandem of speed zet!
---



AERODYNE DEMO CANOPIES

We hebben ze allemaal op risers: Pilots, Smarts reserves, Sensei, Zulu en Vision.
Bel of mail om te zien wat er beschikbaar is!


We have them all
on risers: pilots, smarts, Sensei, Zulu and Vision. Call or mail to see
if your baby is available!